Custom-made jewelry is always in high demand. There're some creative freaks that always look forward to placing an order for a customized piece of designer jewelry in Arlington or in any other place. Have you been wondering to propose your girlfriend/boyfriend recently? Then why don't you go ahead and place an order of a custom-made engagement ring for putting some personalized touch in it? if the person loves you; he/she will surely appreciate your endeavor.
So, here are some ideas to place an order for custom-made jewelry-
Visit a reputed jeweler
You must always shortlist a couple of reputed jewelers highly acclaimed for manufacturing customized jewelers after listening to their customer's choice. If you lack countenance with similar creative jewelers, you have the rooms open to search online or seek references from friends that have recently have been through a similar project and successfully proposed the partner. They might suggest you a renowned custom-jewelry manufacturer.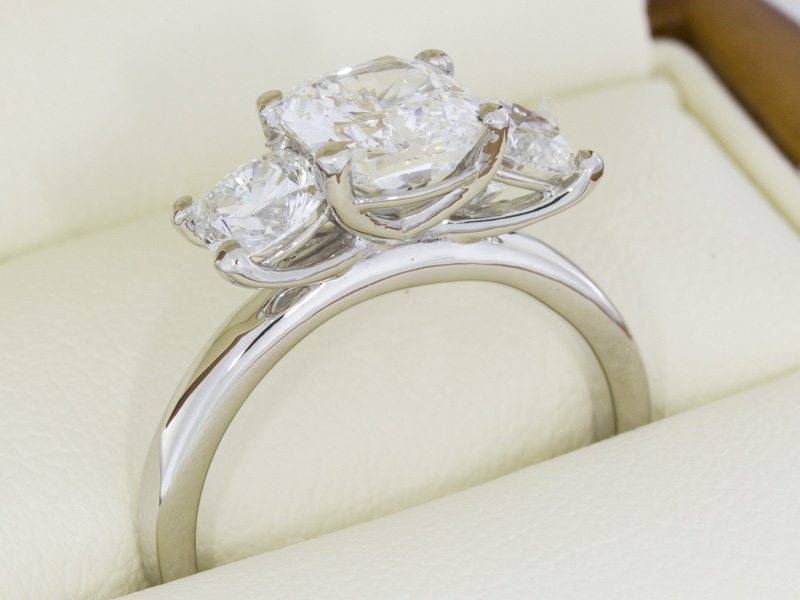 Check the different steps
Next, you've got to know certain steps. Usually, the best jewelers allow the customers to go through four major steps that begin with arranging a meeting with the designer, collaborating with the designer and work as a team, approving the design and finally the piece of jewelry is yours forever. So, make sure that you've checked and approved the final draft before the jeweler begins making it.
Starting from the choice of diamond to the color of the metal- you should have the idea of everything so that you can stay in the safer zone. In this lieu, while designing, you should try to focus on what the person prefers for whom you're placing the order of the engagement ring? Incorporate them and make the ring more exclusive for the wearer. This is also going to be very impressive for the lucky girl/boy.
Compare the rates beforehand
You must request for estimates of a similar piece of jewelry before you place an order. Opt for the one offering the exact design but at a competitive price. Definitely, his will score if budget is a constraint.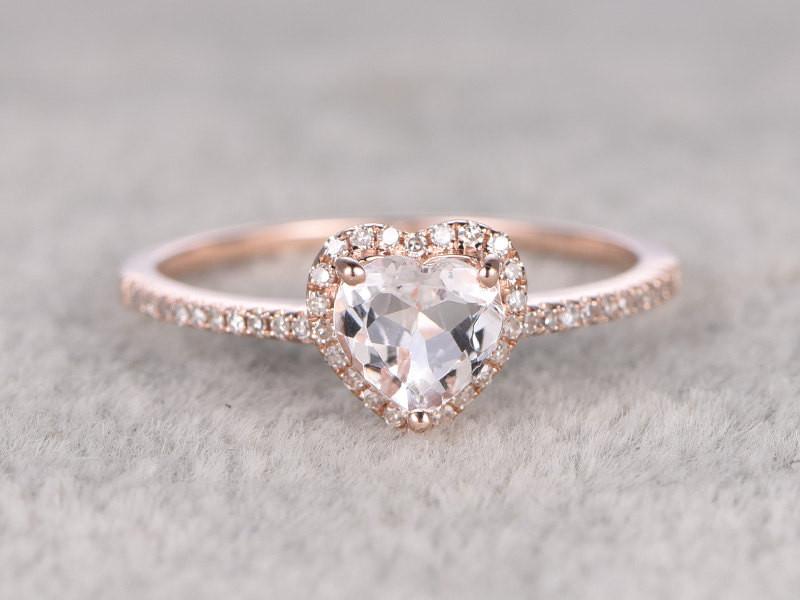 Only settle for the best
You must always settle for the best designer and ornament maker because they'll never compromise with the quality of diamond or any other precious stone they provide along with the metal that you'll ask them to use for manufacturing the engagement ring or any other ornament.
This is how you have to place an order of custom-made jewelry.