Shipping of clothing item from an e-commerce business can be quite challenging as there can be plenty of variations in the order quantity. This may be true whether you have to ship any baby clothes or T-shirts for an adult person.
Each of your order can be different from one another which meets the requirement of various types and sizes of bulk custom boxes.
Following are few tips for helping you to minimize your cost of shipping of such kind of materials.
All types of clothing may not need shipping box
Most of the shipping boxes that you can come across for different kinds of clothing material are usually smaller in size. Instead of choosing a shipping box, you can choose mailer envelopes, which can be much better solution for you.
As an example, you can accommodate about dozens of smaller dress items like T-shirts within a single mailer envelope and easily ship them to any place in the country.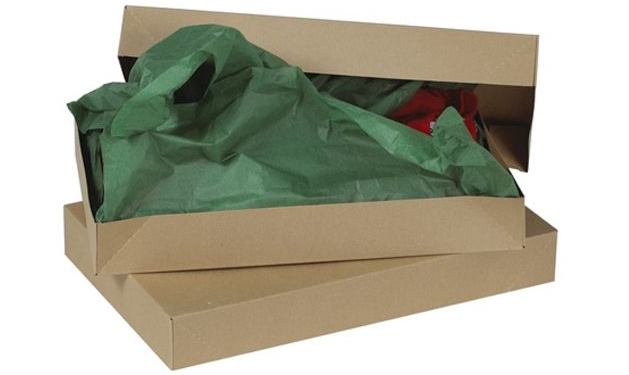 They will relatively cost you much lesser in terms of package as well as in shipping cost. Also, they are usually very green, and also you can purchase them in smaller quantity too.
Though most of the clothing goods may not require it however if you feel the need then you can prefer to buy a padded or more moisture resistant mailer envelope.
As compared to boxes, these mailer envelopes are:
Much lighter in weight, reduces both inbound and outbound cost of shipping.
Storage space requirement will be less
For your customer too there will be less waste
Shipping boxes needed for wearing apparel
Sometimes depending upon the order size, you may need to use corrugated shipping container. You may need them so that you can minimize wrinkling of your garments while shipping in a flat mailer.
You must resist the temptation of saving few bucks by considering a lower grade, or low quality of corrugated boxes. For those clothing, which are unexpectedly heavy, it will be worth investing to ensure that your boxes may not rupture if the boxes are ever dropped during transporting and shipping.
Most of the product damage can occur when the recipient decides to open the container by using a scissor or sharp knife.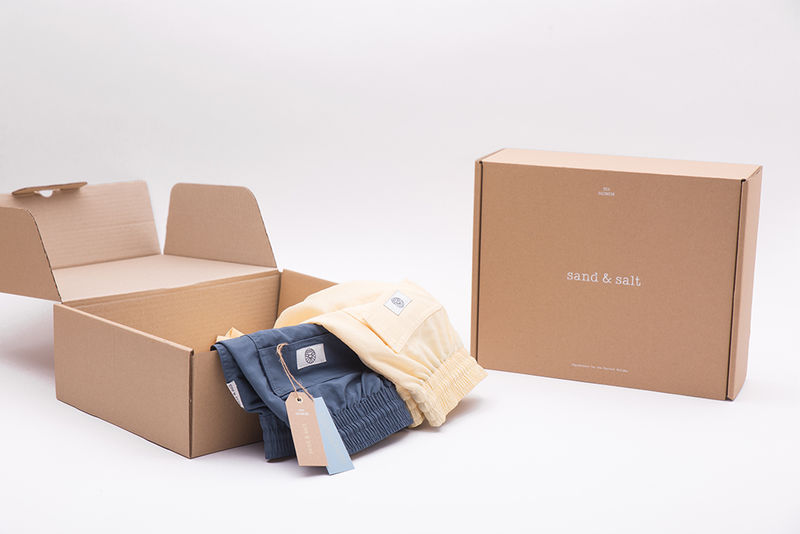 Few companies who have good experience and success in shipping apparels know very well how to choose their shipping containers meant for soft goods as well as apparel.