Women want to look nice to every occasion – at work, college, going out, even when they are walking their dog. Daily makeup needs to achieve a natural, flawless look. Experts are eager to share some useful tips on how to look fresh as if you have no makeup on your face.
Clear Skin Is the Best Foundation
Facial skincare and makeup results have a consequential causal connection. When you have a clean facial skin, all the products you use for beautification will get a full effect. And again, you will have a nourished face without wrinkles, blackheads, and acne if you regularly remove makeup and perform daily facial hygiene.
Skin care is essential before you put make up on, but also after removing it from the face. For daily skincare routine, use mild products with no alcohol and parabens. Why these compounds are harmful for everyday use, check here.
If you put makeup on every day, you should relax your face every three to four weeks. Do not use a foundation, lotion, or milk for cleaning your makeup for a few days. This way, you will restore the protective layer of the skin.
Make It Shine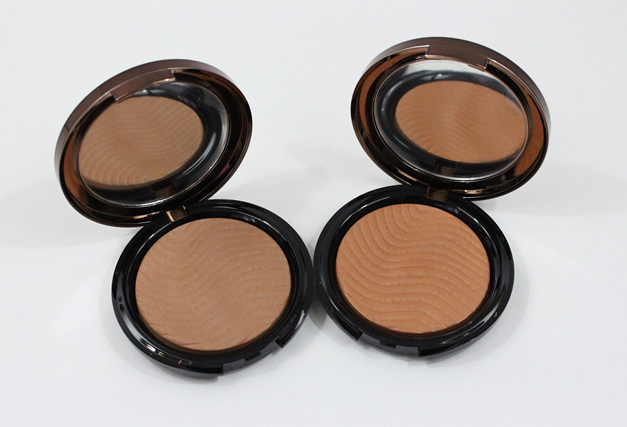 The requirement for durable and quality daily makeup is a well-made basis. There is nothing uglier than a missed nuance of foundation, too much bronzer, or wrongly applied highlighter. Daylight will definitely reveal the traces of the foundation or its wrong color.
Do not use brushes, but beauty blender or makeup sponge. First, apply a small amount of foundation into the skin. Add the second layer only when the skin absorbs the first one. When it stops absorbing, it's time to stop. Every makeup artist will tell you not to hide the imperfections with another layer of foundation; instead, use the correctors and concealers.
Don't Forget Brows
If you want the full effect of your daily makeup, do not forget your eyebrows. Neat, mildly highlighted brows are the final touch – they give a special effect to every face shape. Even you don't wear full makeup, just your eyebrows nicely shaped, you will look nice.
To get your brows done, you need an eyebrow pen or a shadow, proper brush and maybe a corrector. The natural brows are in the trend of the last several seasons, so you don't have to change them completely. Just a few skilled moves to fill and shape them and you're done.
Remove the Traces of Tiredness
The eyes are the first to show you didn't sleep well or have time to put makeup on. You already what the corrector is applied for, in most cases after the foundation. The trick the experts suggest is to put it on the upper eyelids. With some neutral shadow and a bit of mascara, you'll get a fresh and relaxed look in a second.
The bags can destroy even the best makeup. Read on this link how to get rid of them it in a natural way:
https://www.mnn.com/lifestyle/natural-beauty-fashion/stories/how-to-get-rid-of-under-eye-bags-and-dark-circles.
You can also use the corrector as the eyeshadow primer in case of an emergency, when you don't have a professional primer by your side. Apply a thin layer to the upper eyelid and tap it gently; wait for it to absorb, and finally, put eyeshadow. Mascara comes to an end.
Get Tanned
It seems that people feel better during the summer when they are tanned and wear less clothing. Ladies should use the maximum of the coming hot, sunny days, and to adjust their daily makeup to their summer complexion.
Yo don't have to use products like corrector and concealer for every tiny imperfection on your face. The Sun will give you the effect of a natural bronzer. For the most common daily makeup, you don't need eyeshadows. Eyeliner, mascara, as well as a lip gloss/balm in a neutral shade, will do. Avoid lipsticks during hot days – they will cake and make ugly blobs on your lips.
No matter what kind of makeup products you have in your vanity case, one thing is sure – they don't cost us much if we know how to use them properly. Makeup serves to cover the imperfections and to highlight our better side. And for daily makeup, the rule 'less is more' is pretty much true.